How ETD Training have given Shropshire Homes both flexibility and control. [CASE STUDY]

How ETD Training have given Shropshire Homes both flexibility and control

A rapidly expanding construction company requires a fully trained team. Today, residential home builders Shropshire Homes can be certain the training needs of its workforce are taken care of with ETD's online portal.The firm employs 103 people and has been developing quality houses in Shropshire and surrounding areas for over 35 years. 

Shropshire Homes employs a busy team of 18 construction site managers who are often based at remote locations.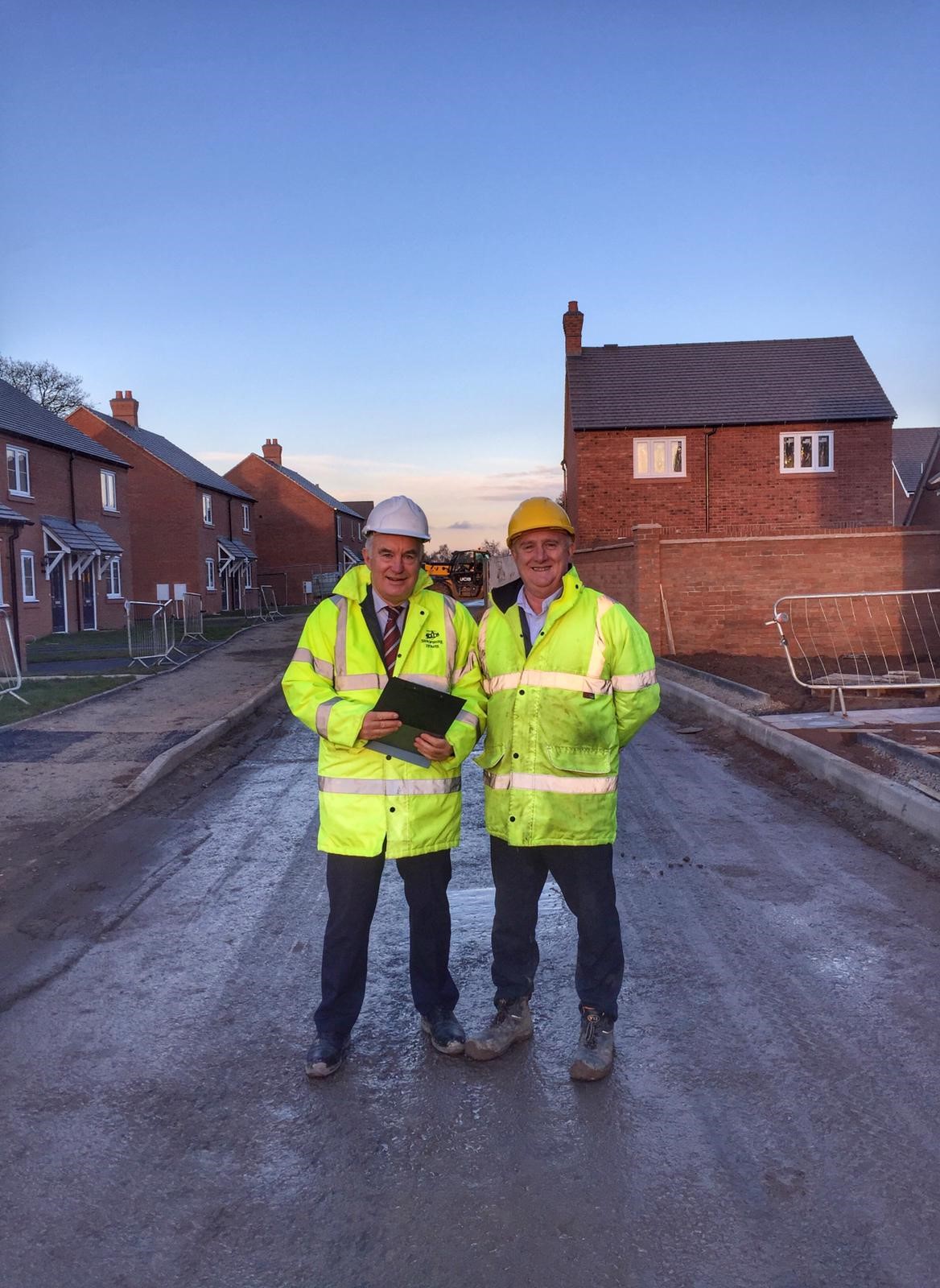 Training manager Ian Lawson needed a more flexible training solution to provide on-demand learning. Ian browsed several national online training provider's websites before landing on ETD Training; Ian found that most of them had an overwhelming volume of content which was complex to navigate. He says:
"I was put off by the often irrelevant and exhaustive content of the larger providers. I was impressed to see a quality provider of online learning based in the county, so I was interested to see what they had to offer. I found the site easy to use and navigate. I was able to select the most relevant courses from a manageable suite."
Courses selected by Ian included Abrasive Wheels; Basic First Aid; Basic Ladder Awareness; CPD Asbestos Awareness Training; Falls Prevention – Working at Heights; Fire Warden; Manual Handling; Risk Assessments; The Construction (Design and Management) Regulations 2015.
Ian has found the flexibility of training to be a major advantage over more traditional face-to-face classroom-based training. 
"Often, the managers don't have a great internet signal out on remote locations in the countryside to attempt to learn in their temporary site office. I don't want to have everyone training at the same time otherwise no one would be running our sites. This is an advantage of e-learning over traditional training where everyone needs to be in one place at the same time. I have planned for the managers to come into our head office in Cross Houses, two at a time to complete two to three courses; this way the impact to the operation is lessened and the learning opportunity is increased."
The business required an easy to use system with interactive modules, to deliver health and safety training courses.
"We found that the training modules are designed so that the information is engaging and easy to be consumed by the learner. ETD's e-learning is the ideal training solution for Shropshire Home's busy site managers."
ETD Training was particularly successful with Shropshire Homes because of the level of support given. 
"The customer services support from Daniel and Jade was amazing; they were helpful, supportive and patient. 
If I had a question I wasn't put in a queue, I could get it answered right away."
As for the future, Ian anticipates using a mix of face to face hands-on training for subjects such as scaffolding erection, and online training with ETD Training.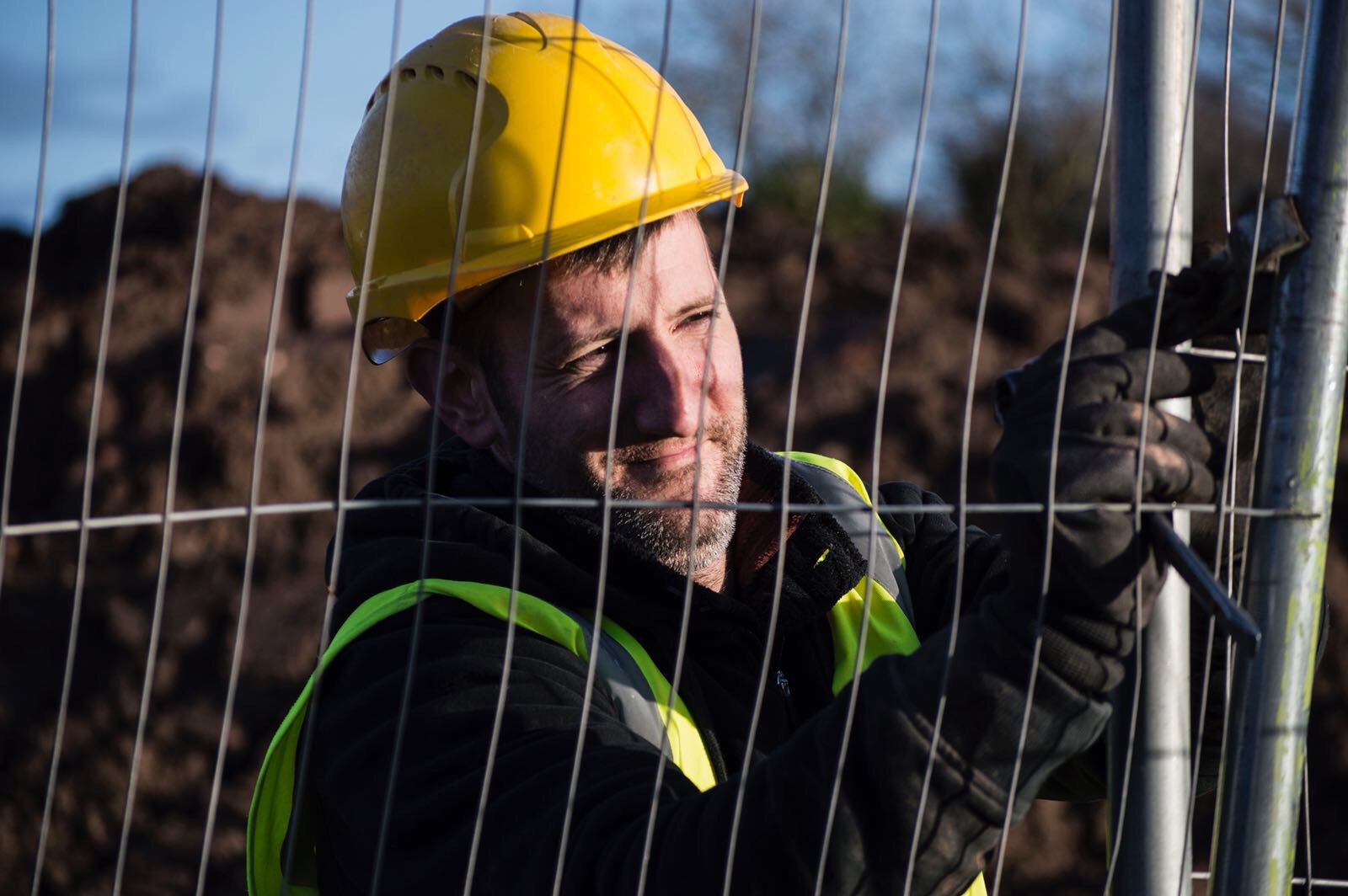 "I am very open minded about where we go with this and I can see us rolling this out in the future to more employees. It's important to have a training plan as it is unrealistic to think that people can learn at their desks in between doing their day job.
"It's a very exciting time for Shropshire Homes as we are growing fast as a company. It's crucial to have the best training to ensure our workforce are competent and professional. What's more, the ETD Training package is very good value for money. I look forward to a successful and productive working partnership with ETD Training!"