ETD's Basic First Aid Course will show you how to respond accordingly in a workplace accident.
Every year, 900 people die from choking, 2,500 people die from asphyxiation or a blocked airway and 29,000 people die from heart attacks. But we could prevent thousands of these incidents if more of us completed basic first aid training. 
ETD's first aid certification complements the compulsory formal training that first aid staff must undergo every three years. The course is also beneficial for those who don't have any first aid training but need to learn how to respond effectively should an injury occur in the workplace.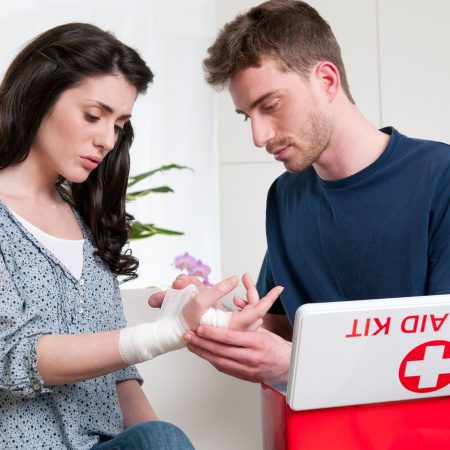 What Does This Course Cover?
How to assess an accident
Assessing an accident
Training in CPR
The Recovery Position
Shock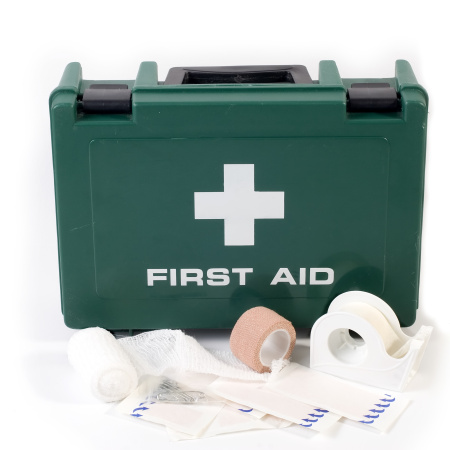 First Aid Course Training Outcomes
The primary and secondary surveys
How to act as a first responder
How to deal with casualties in shock or with major bleeding
How to put a casualty in the recovery position
How to perform CPR
How to conduct risk assessments – download ETD's free risk assessment forms
How to assess the scene of an accident
The legislation surrounding basic first aid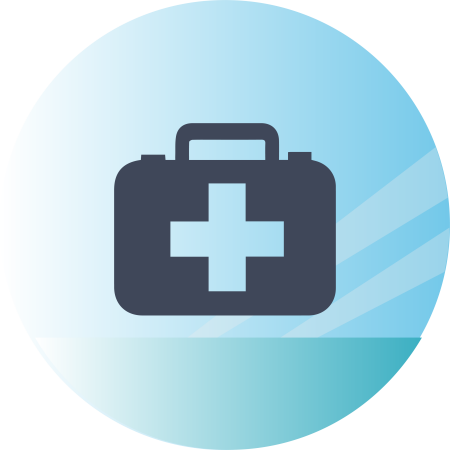 Course Modules
The importance of first aiders
Legislation
Risk assessing
Primary survey
CPR
Secondary survey
The recovery position
Treatment for major bleeds and shock
Summary and final exam
Test & Certification
At the end of the Basic First Aid Course, you will be given a multiple-choice test. The required pass rate is 85%. You will be able to download and print a digital certificate on completion of the course. This certificate is valid for one year.
Duration
Main Course: Approximately 30 minutes (excluding time taken for the final exams). 
Complete your first aid certification from anywhere at any time, whether at home or in the workplace.
Create your ETD Training account.