Working from home? Are you A "Lone or Remote Worker"?
A Lone or Remote worker may fall into various categories for example; A home-based sales representative visiting clients or potential clients, a delivery driver delivering parcels to businesses or member of the public, a nurse or doctor providing home medical care, an engineer making response calls, or simply a home-based worker, for example, a project manager working from home with occasional office time.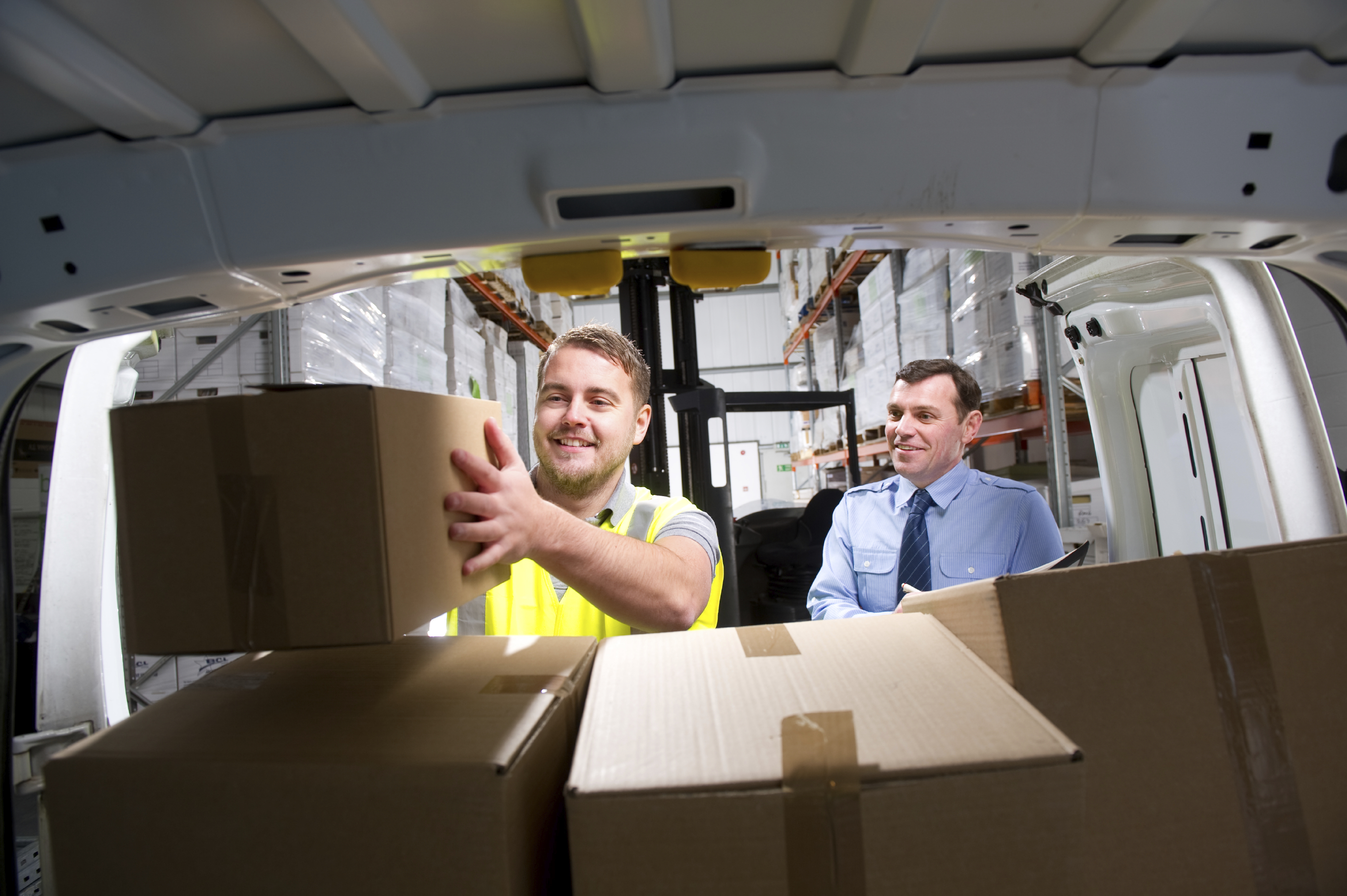 Many people find themselves alone and separated from their colleagues when working on company business, either in the field or home office based or a combination of the two. It is therefore important that you make adequate arrangements to ensure that you are as safe as possible at all times. When working alone it is important to plan ahead, take simple steps to keep safe, avoid potentially difficult situations, and ensure other people who are concerned about your welfare know where you are going and due to return.
NEVER assume it won't happen to you.
Under existing Health & Safety Legislation, It is an employer's responsibility to identify employees who may be at risk and provide effective guidance, training & advice on how to best manage and reduce this risk.
As in all Health and Safety legislation and practices, employers must analyse risk and reduce danger, this is based around a good risk assessment.
A risk assessment is the process of analysing the possibility of an occurrence by assessing the risk and the likely impact it may have in terms of both personal well-being and cost.
Irrespective of mode of transport – always ensure your journey plan and itinerary have both been thought through to perhaps avoid riskier situations – and you have given enough time to avoid rushing  - and that it has been shared with a family member or colleague.
That you maintain an electronic diary of all proposed meetings that can be viewed by colleagues and ensure that colleagues can make contact with you if there are concerns. 
Make sure that any personal safety alarms, mobile phones are in working order and that you have your base and emergency services telephone number set up so that it can be rung by pressing one button.