ETD Training Launches Latest Course: Vibration (HAVS)
ETD Training is delighted to announce the addition of the Vibration (HAVS) course to its online training portal.
This course will introduce you to the causes and symptoms of Hand-Arm Vibration Syndrome (HAVS). By completing this course, you will become familiar with the manifestations of HAVS, how to reduce exposure to vibrations under the Control of Vibration at Work Regulations and how to perform suitable risk assessments.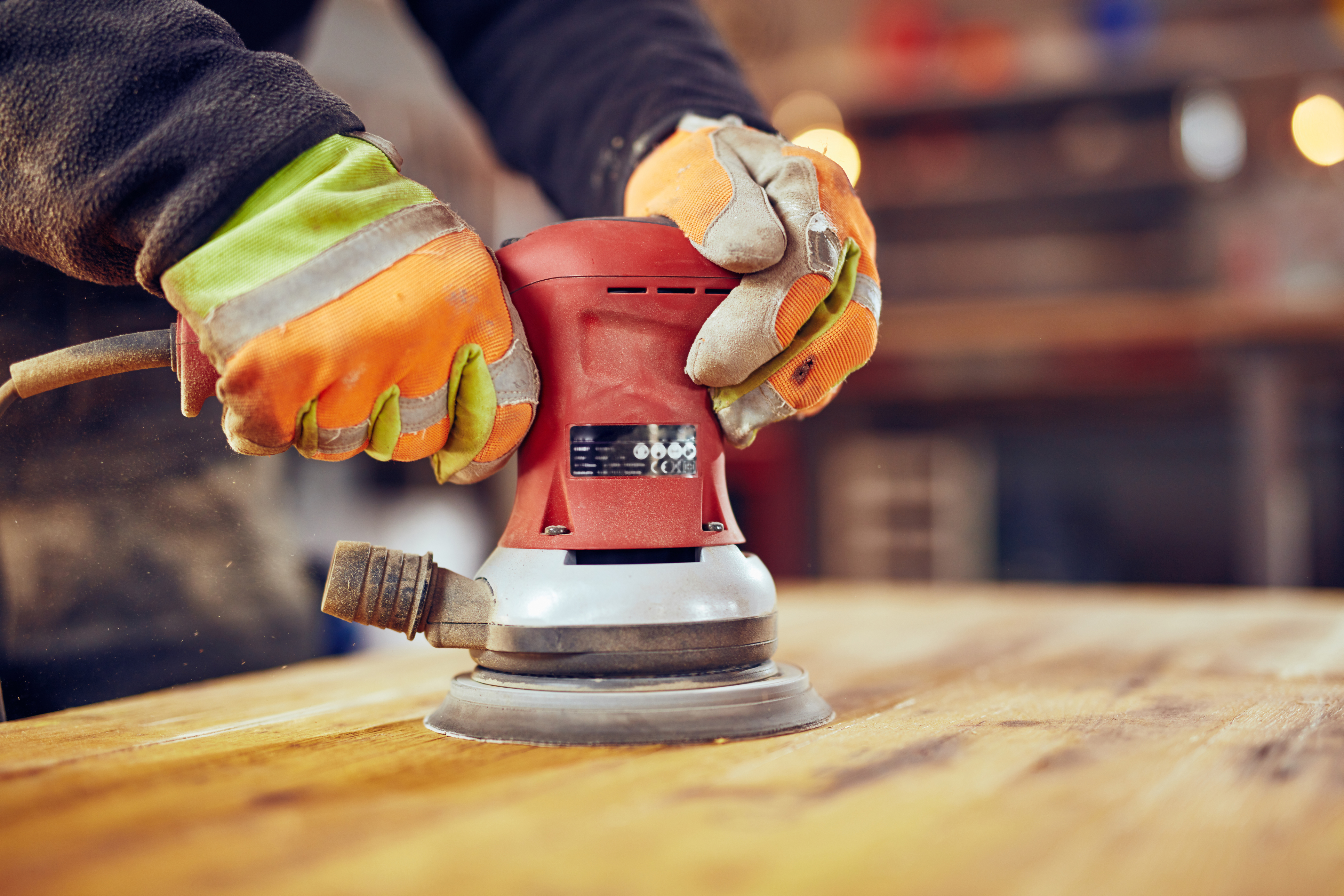 More Online Approved and Accredited Courses
ETD Training continues to add to its current portfolio of online training courses. Recently, ETD have already gone live with an online Cyber Security and Noise Awareness course. ETD are also working on a number of new online training courses including CDM 2015 – The Principal Contractor and Infection Control and Prevention (Covid-19) which will be live later in 2021.
The new website features a fully interactive interface, which showcases all of ETD's courses – from Asbestos Awareness and Abrasive Wheel training to understanding Speed Awareness and Local Exhaust Ventilation. ETD's fully mobile-responsive training portal ensures that ETD can meet the growing demand for mobile training.
The business aims to provide cost-effective and convenient online training to safeguard workplaces across all industrial and business sectors. ETD Training currently provides over 600 businesses with online training, regionally and across the UK, including global brands such as 8Point8 Engineering and FCUK. ETD Training is a trading name of the patient handling equipment manufacturing firm Hospital Direct.
ETD's online training system, which can be branded specifically to any business, is an easy, quick and effective tool in helping companies meet their training requirements. The system being available 24/7, online, allowing access at any time in any location. Some examples of ETD training customers include 8 point 8 telecomms, Scottish and Southern Energy (SSE), Allovetec (Daisy group) and many others.
"This is exciting times for ETD, as we are adding more online courses to our training system, we seem to be associated with more multi-national corporations, who seem to find our training a perfect solution for their training needs " says Managing Director Phil Gutteridge.
"I mentioned, since we went live with this training portal in September 2018, we have been able to offer a more "comprehensive" training solution for companies across the UK. With the likes of SSE and Allovetec coming on board with us only proves that we are offering a top class service of online training, which is approved by the IIRSM and CPD. ETD was part of a joint effort to win our first award for best SME business in Shropshire in 2019, so officially we are an award winning company; offering an award winning training solution"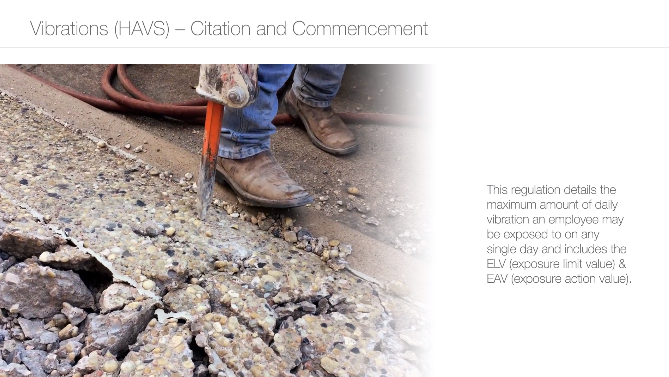 ETD's Vibration (HAVS) Course
For more information on hazardous substances, you can complete ETD's Online Vibration (HAVS). Follow these five simple steps to get started.
· Create a free company account or single user account, selecting the £12+ VAT payment scheme.
· Purchase your user accounts using the online Elavon platform.
· For company accounts, create your user accounts (using unique usernames) and "activate" each user by pressing the "activate" button.
· Purchase your online training by selecting the courses that you require. Ticking a course will instantly assign it to the user's account.
· Once the courses have been assigned, single users can access the course under "my courses". Company users can log into their account, go to "my courses" and start the training.
If you require any assistance with the online training, then please contact our support team , who will be happy to help.